WIRED2023
We are excited for what the Lord is going to do for Wired 2023. We are ready to unite, serve, and disciple. Wired 2023 will be Sunday, June 25th - Thursday, June 29th.
Church Registration Info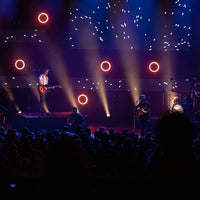 2023 Camp Pastor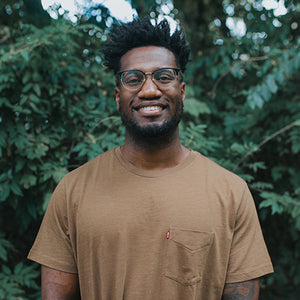 Anthony Knight
Anthony Knight is the College/ Young Professional Pastor & Residency Lead Director at First Baptist Church of Woodstock. He is originally from Nashville, TN, where he served in various pastoral roles including apologetics equipping, teaching, and associate campus role. In his seventh year of ministry he has grown even more passionate about the Word of God, the defense of the Gospel, and teaching people the authentic life of following Jesus. His favorite part of ministry is watching people have those light bulb moments in their faith where they see how the Bible speaks into their everyday lives.
Anthony has been married for 5 years to his lovely wife Nicole. They have three sons, Bryson, Jonah, and Kaiden. They are excited to grow as a family and look forward to God's grace in their lives.
Testimonials
WIRED has been the greatest visible example to me of how we, as believers in Christ, truly are ONE body that serves ONE Lord. To see God take something that started as a small idea and grow it into one of the largest outreaching ministries of our entire region has inspired me to also think and act and trust more in Him. God is working through WIRED and I am honored and humbled to see it be used and grow year after year.

Bradley Roper, Worship Leader
We were blessed to have a WIRED group come help us do construction on our home two years ago. My husband has ALS and he was building our house when he became sick. The group was so much help and we really enjoyed getting to know them. It was great seeing them grow in the Lord all while helping people in need. What a blessing this ministry is.

Tammy Ream, Wired Ministry Site Recipient
In 2010, we were put in the same social ministry track group -- two very different girls who had no idea the friendship that would form during that week at WIRED. Seven years later, Caroline & I look back on that track group and are so thankful for the way the Lord used WIRED as the beginning point for a lifelong friendship.

Abbi Brunson, Student Ministry Leader
WIRED was the place where I was officially called to full time missions in the 10th grade during WIRED 2012. Now I am a senior in college and I work with international students working toward that calling.

Liz Nowling, Former Wired Camper
Through WIRED 2009, God called me to serve Him through vocational ministry and since that Thursday night of WIRED, He has been guiding me on this journey. God through His power and direction has led me and some others to start a similar ministry of WIRED in Montgomery, AL called Mission Montgomery. WIRED opened my eyes to the greatness of what Jesus can do in and through one's life as you love together and serve together.

Chase Faulk, Youth Pastor
I grew up in a Christian home but WIRED 2010 is where I found Jesus in the midst of my sin and He showed me that He is the only one worth serving with my life. I found Jesus at WIRED!

Courtney Sanders, Former Ministry Track Leader
In 2011, the Lord used all the different aspects of WIRED to open my eyes to my sinful nature, and this made me realize my need for a Savior.

Shelli Wilcox, Former Ministry Track Leader
WIRED has meant so much to me over the years but one of the most astonishing things is how it shows what the body of Christ is supposed to look like. It is believers from lots of different backgrounds, coming together to worship Jesus and serve their community. It's an amazing glimpse of who we are supposed to be and who we will be in eternity.

Jonathan Blair, Worship Leader
From a small meeting of ministers, a movement began. WIRED is more than a camp. It's Jesus unleashed on a city.

Aaron Dickinson, Pastor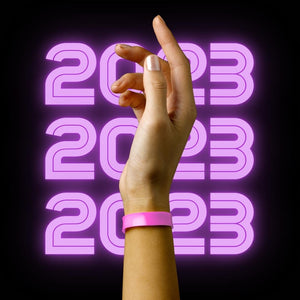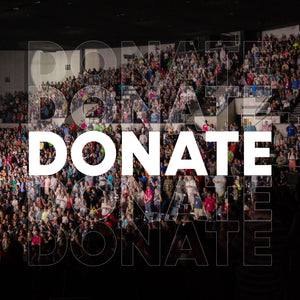 Join our Newsletter!
We are working to provide you with updated information on Wired 2022. Please sign up for our newsletter so you can be this first informed on when new information is released. 
SIGN UP HERE